Volunteer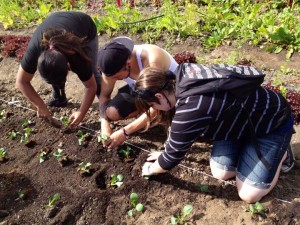 Youth and Young Adult Volunteers are always welcome in the Youth Space. If you are between 13-and 25 we encourage you to join:
Queer Coalition: Our monthly youth advisory meeting. Join us to offer your valuable feedback and direction for Youth Space events and activities. Check our events page for meeting dates/times.
Volunteer Shifts: Interested in a weekly volunteer shift at the Youth Space? Contact our Volunteer Coordinator, Frank, at: fpena@fcservices.org. Our scheduled volunteers help with things like event planning and organizational and decorative tasks.
Speakers Bureau: A group of speakers who share their stories as LGBTQ and ally people in schools, services organizations and other venues to educate the community about LGBTQ Youth issues. There is a training required to volunteer on Speakers Bureau. Please email Adrienne Keel (akeel@fcservices.org) if you are interested to join.